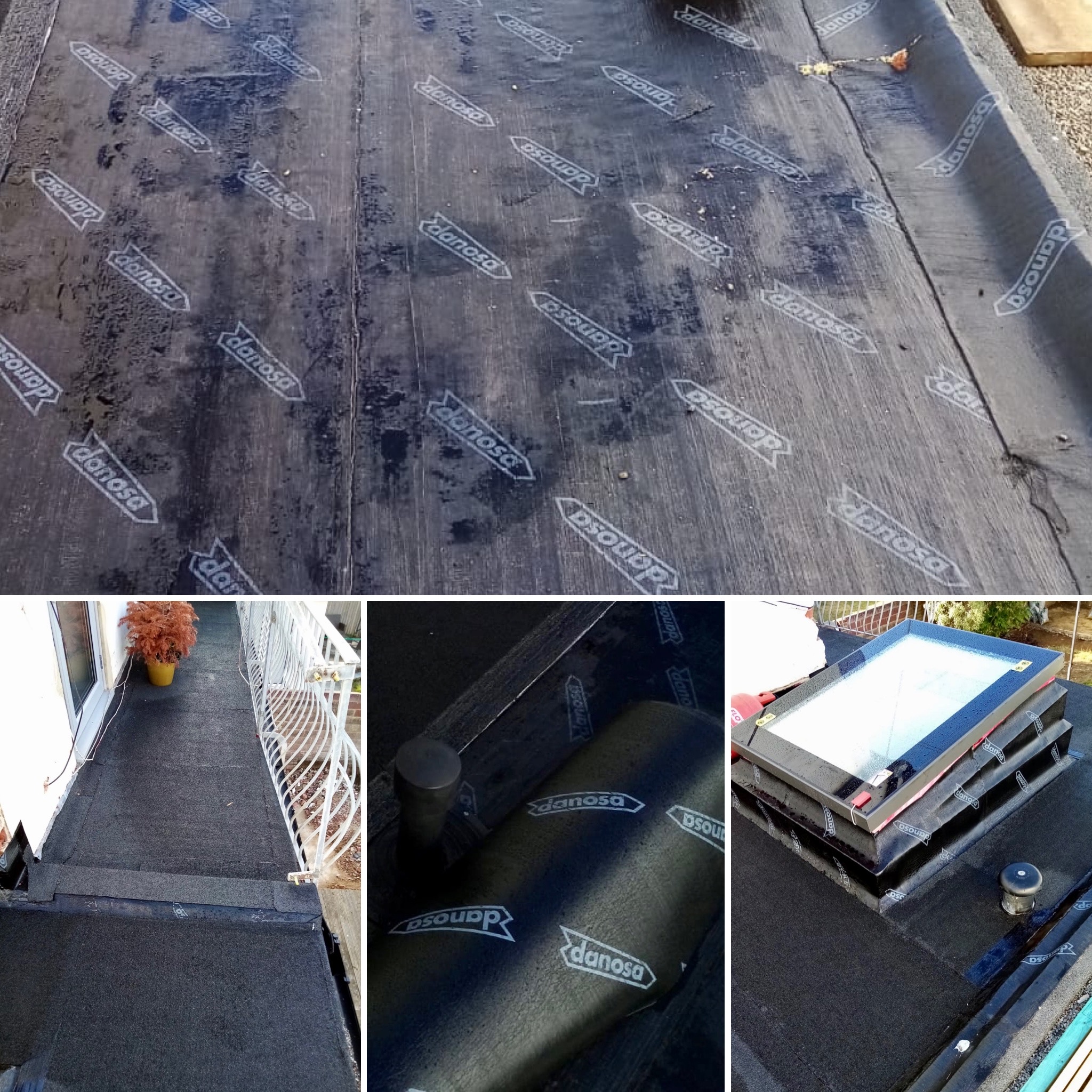 AND HOW IT CAN HELP WITH YOU
Sussex Roofing & Building Services Ltd appreciates the roofing industry still uses Three Layer built up felt systems for certain projects, because of this we still offer this traditional method for roofing projects. With new technologies coming on to the market this traditional method can be forgotten. We will always try to offer what you feel is right for your project.
Felt comes in a 2 or 3 layer material that forms a waterproof barrier and this can be applied by a "hot works" or a "cold" works depending on the materials used. Sussex Roofing & Building services support the Safe2Torch Guidelines.
Various standards apply to felt products, we only install felt products that are supported by BBA ( British Board of Agreement) certificates.