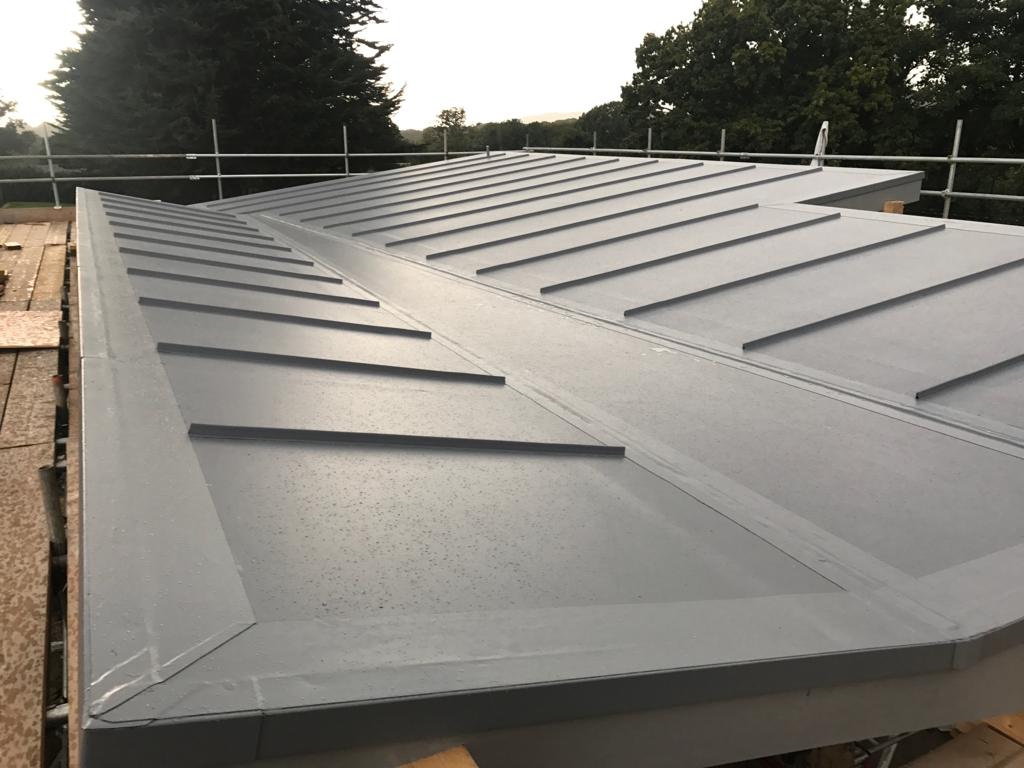 What is a Single Ply System
AND HOW IT CAN HELP WITH YOUR INSTALLATION
Single Ply Membranes were created in Germany over 65 years ago and have been successfully used around the world covering many millions of square meters of flat and shaped roofs. Single ply technology offers freedom of choice in performance, roof design and appearance to suit refurbishment and new construction.
Single-ply roofing membranes are a waterproof membrane made from various combinations of manmade synthetic materials and they are formed by laying and joining strong, flexible sheets to create a continuous waterproof barrier across the surface of a flat roof. The sheets are joined using either heat or are self-sealing and are retained by mechanical fixing, adhesives, ballast, green roofs or paving.
 Whether for a new build or a refurbishment, Singleply Membrane roofing systems provide a low maintenance roofing solution that is independently certified to have a life expectancy in excess of 40 years.
 Any of the 4 system options can be used on a new or refurbishment project, and your local Registered Installer can advise on the system most suitable for your roof.
 Most flat roofs in the UK are covered with either built-up mineral felts or asphalt. These coverings offer the advantage as they're generally a cheaper alternative however they do weather quicker and poorer quality products can deteriorate under UV exposure.                                 
Guarantee – Extensive roof assured warranty schemes are available that a client can trust for up to 25 years. Sussex Roofing will talk you through which applies to your project